Now Accepting Samples for: 
COVID-19, Influenza A/B, RSV and Candida Auris
Hospitals, Acute, SNF, Residential

Care, Home Health Agencies

Medical Offices

Companies

Churches

Schools

Organizations

Individuals 

(see patient pricing)
What's Our Focus?
InnerHealth Lab
At InnerHealth Laboratory, our focus and priority is on offering fast turnaround time, high sensitivity and high specificity RT-PCR testing at a low cost to consumers, companies, churches, schools, organizations, hospitals, and physician offices.
No out-of-pocket cost for Covid Testing
(with insurance).
No Appointment Necessary During Regular Business Hours.
Monday – Friday
9:00 am – 5:00 pm (PST)
Saturday
CLOSED
Sunday
Closed
No Long Lines
We accept walk-up customers,  and have shorter lines and wait times.
Short Wait Times
Typically Takes LESS than 15 Minutes to Register, Self-Collect and Drop off Specimen
Multiple Test Choices
Your choice of Saliva or Nasal Swab.
Low Cost
Fast Easy, Zero to low cost.
Rapid Antigen Testing
Pay $40.00 at the time of Service
Most Results Available in
24-48 hrs

We are Here to Help
The 2019 novel coronavirus disease (COVID-19) is a virus of global health significance caused by infection of severe acute respiratory syndrome coronavirus 2 (SARS-CoV-2).
COVID-19 is thought to spread from person to person in close contact through respiratory droplets.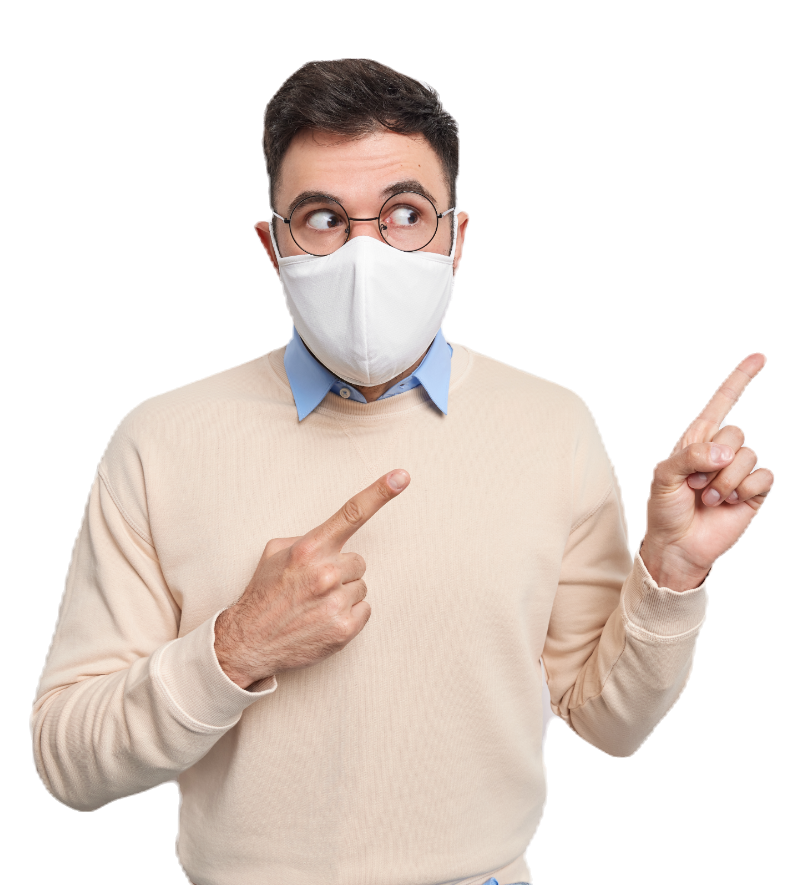 Organizations/Individuals
Affordable & Reliable Care for Our Communities and Their Families.
Quality Testing – Accurate Results
Testing You Can Trust
We are all partners together in delivering outstanding service and quality to patients who rely on our knowledge and expertise.