"Sample submissions are not currently being accepted, InnerHealth is conducting FDA research testing only."
INNERHEALTH LAB
Testing Options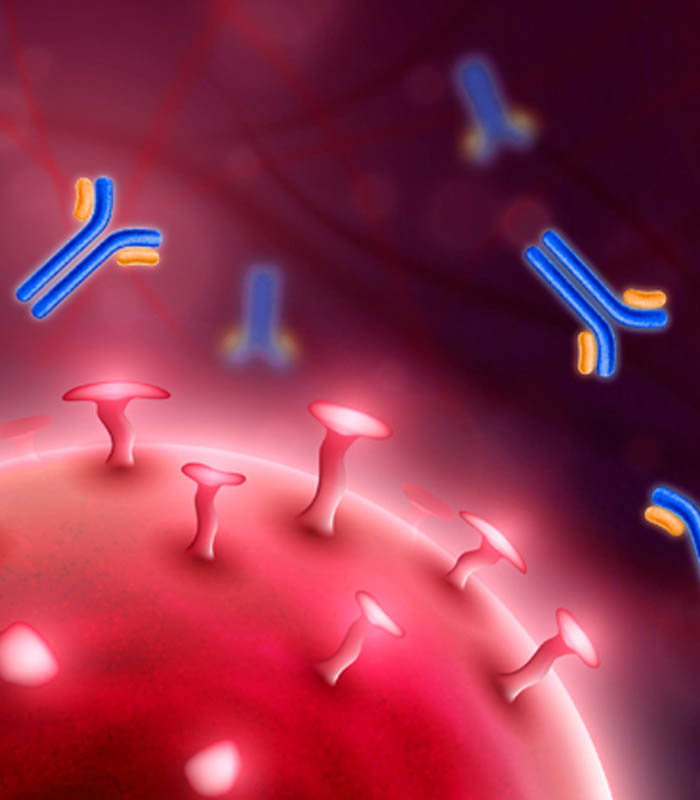 Molecular Testing for Covid-19, Flu A/B, and RSV Diagnosis'
InnerHealth Laboratory offers a high sensitivity, real-time, reverse-transcription polymerase chain reaction (real-time T-PCR) assay for Covid-19, or multi-virus testing (Covid-19, Flu A/B, and RSV).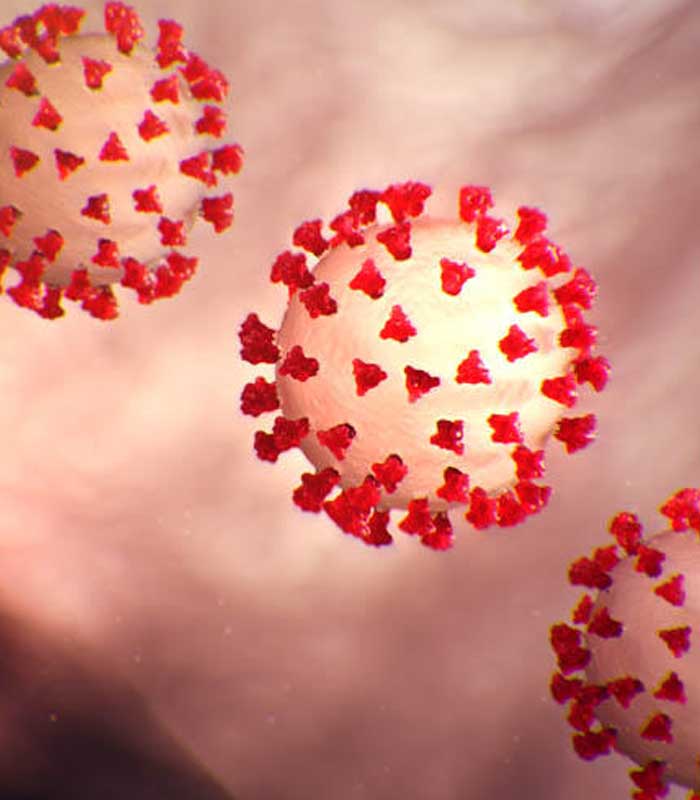 Travel RT-PCR Testing
Due to current regulations for travel and events, InnerHealth Lab offers expedited RT-PCR testing in accordance with TSA, Customs, and all local policies (excluding Hawaii). Results will be reported within 24 hours. Pricing may vary from traditional walk-in submissions due to the elective nature of this testing which is not covered by insurance.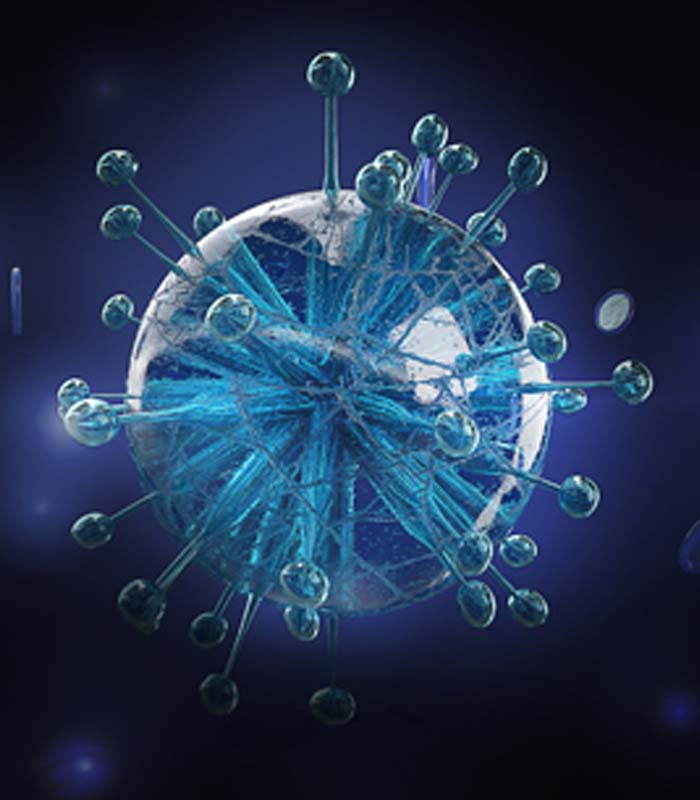 Antigen Testing
InnerHealth Laboratory also offers a COVID-19 antigen immunoassay, which detects the presence of the specific viral antigen, indicating current viral infection. Results can be acquired in 15 minutes from sample collection.
How to Collect Sample
Saliva & Nasal Instructions
Prior to submitting your specimen to our Laboratory, please complete your
Patient Registration.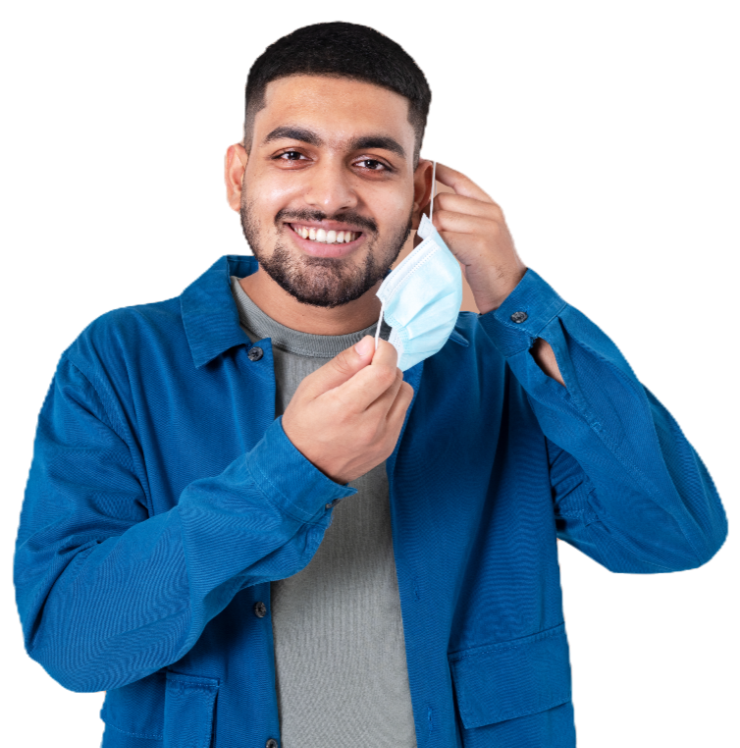 FDA Approved Testing
We only use FDA approved tests under the EUA – Emergency Use Authorization.
All our reagents and testing equipment follow FDA-EUA guidelines.
We Are Committed to Your Health
Walk-ins and Appointments are Available