"Sample submissions are not currently being accepted, InnerHealth is conducting FDA research testing only."
INNERHEALTH LAB
School Districts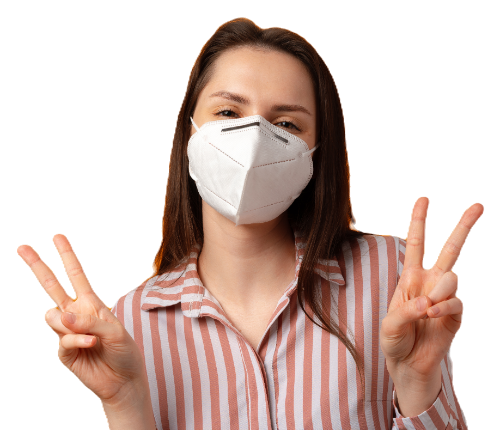 Reliable and Cost-Effective Testing
Our Laboratory conducts COVID-19 testing for multiple establishments ranging from private companies, dental offices, and long-term care facilities for the most vulnerable populations within our communities. Our InnerHealth team is skilled at providing reliable and cost-effective testing which is in alignment with the State Public Health Officer Order regarding Healthcare Workers. For private companies, our team is available to fulfill testing within the demand based on independent needs for each client we are contracted with.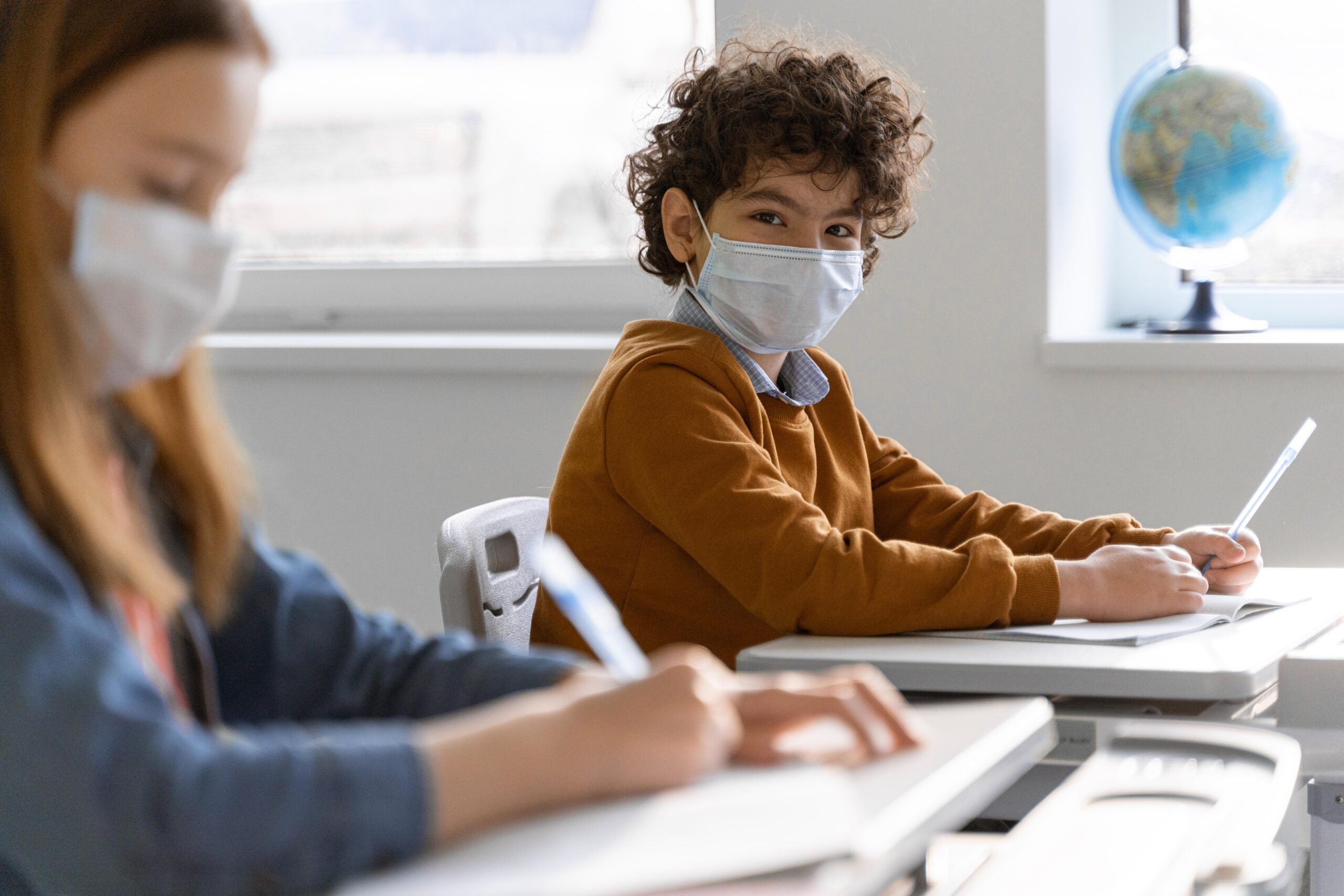 For Information inquiries regarding testing for your business or facility,
Please contact us via email at [email protected]
or give us a call during business hours at (949) 272-3618.
Testing Guidelines
On September 13th, 2022, the California Department of Public Health issued a statement that explained starting on September 17th, schools are no longer required to complete weekly testing for unvaccinated staff. This means that school staff that are unvaccinated are no longer required to submit samples weekly for COVID-19 testing.
Currently, some of the schools that we work with are still able to test if staff would like to. If you are still interested in testing with us for your health and safety, and for those around you, please contact us at (949) 272-3618 to find out if supplies are still available to you.
How to Submit a Sample
Please obtain a sample kit. (Saliva or Nasal are both available which are supplied by InnerHealth Lab).
Please complete the registration found on the "Sample ID Card" which is located in the specimen bag. The registration is to be completed via the QR code on the bottom right corner of the card or the link located at the bottom. This will need to be completed on a mobile device or a computer.
Fill out all patient information on the sample card. The white sticker, also located in the bag, will need to be filled out and placed on the sample tube prior to submitting for testing.
Follow the instructions on sample collection via the pamphlet provided.
Note: The napkin also located in the bag is for any minor leaks that may occur during transit. It is not to be placed within the specimen container. This may result in our inability to conduct testing and we may contact you for a new specimen to be submitted which may delay your results.
Submit your sample to the Drop-off location of your choice prior to courier pick up. Courier times are available at all schools as well as the district office.
Once samples have been received at our facility, testing will be initiated and results will be reported to the email address provided during initial registration and a text message will be sent to the phone number provided notifying you that your results are available.
Patient Registration
Due to HIPAA regulations and patient privacy laws, we require a completed registration for anyone who is submitting a sample. The information provided remains confidential within our laboratory. We will only utilize this information in order to provide the results via email as well as bill insurance for our laboratory testing as needed. Refusal to complete the consent form may result in the school district's inability to obtain clearance for work attendance, which may result in unexcused absence from district grounds until completed. Please advise, we will be unable to provide results over the phone as well without a consent form signed.
Positive Test Results
In the event you have received a Positive RT-PCR or Antigen result, please contact your School District to confirm the COVID-19 Response policies they have been put into place. All School Health Clerks, Principals, and Human Resources will be able to provide the information regarding school attendance and retesting.